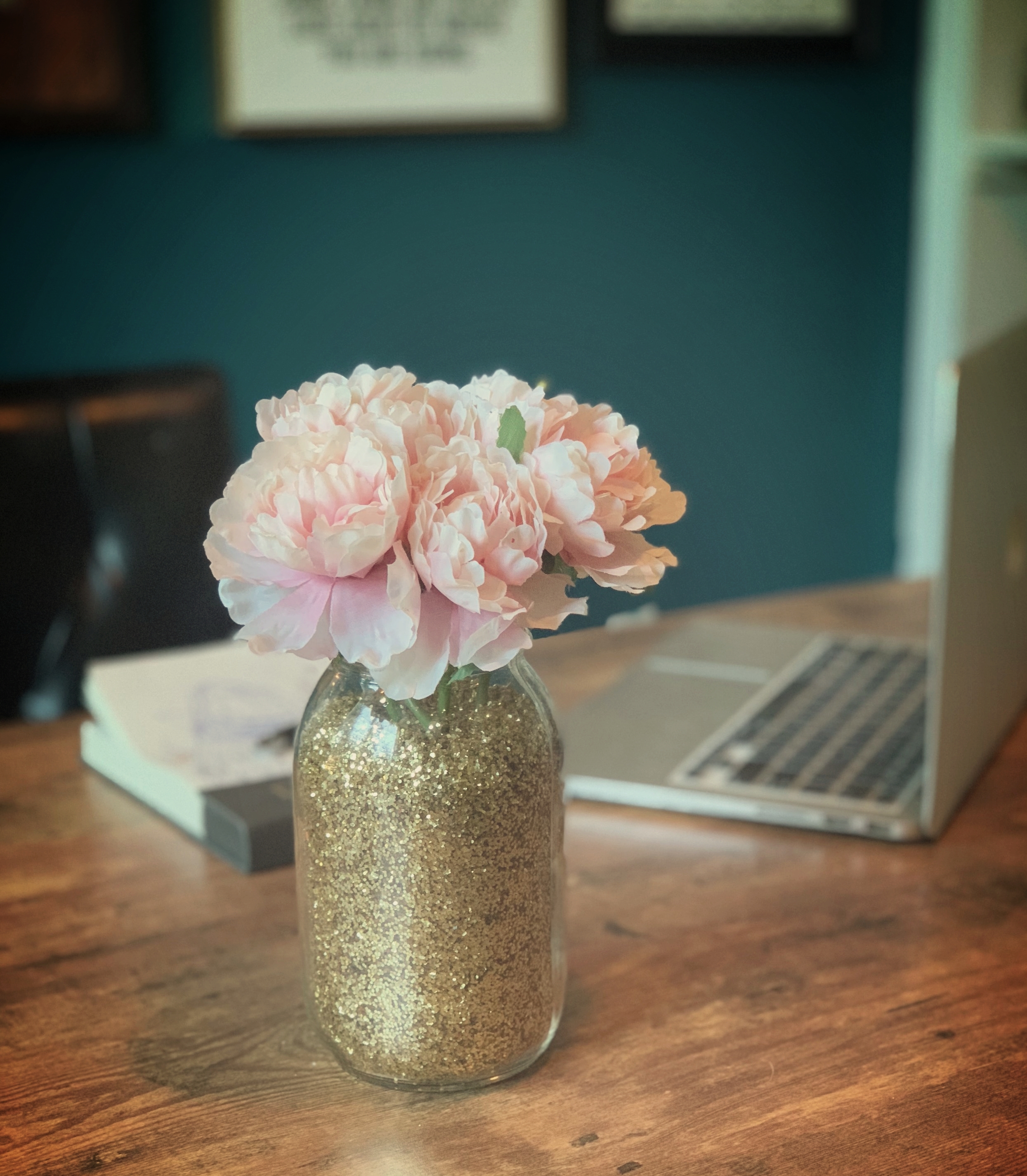 SHANNON BURTON
owner and Creative Director, Shannon Burton, believes that some of the most important elements in event planning are constant communication and a structured yet flexible plan. This ensures an organic feel to any event orchestration as well as the planning process.
Shannon designs each and every wedding and event, pulling from a moment in one's life and using it to create a unique event. Every event should be a reflection of either the host or the guests in honor. Not only does Shannon find creative direction from her clients experiences but she also draws from art, textiles, nature and even music. She honors and embraces challenges for it is what launches creativity.
LYTTIA BURTON
lead planner, lyttia burton, is native to the dallas/fort worth area, lyttia takes creativity to a new level. with her talents that range from sewing to computer programming. Lyttia has the innate ability to turn every thought and detail into a reality, and create those memorable moments to reflect back on is what fuels her commitment in producing a spectacular event.
whatever the occasion, she will be sure to put that creative touch, along with professionalism and communication skills needed to plan the event of a lifetime "planned to perfection" especially for you! now that you know a little about me, let's start planning your amazing event!